Callington (or Kelliwick in Cornish )is a small market town, which once stood at the gateway to one of the richest copper mining districts in the world and an area of intense industrial activity in the second half of the last century, is much quieter today although there is an air of growth about it.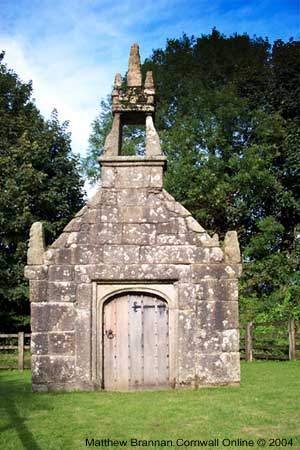 Callington is twinned with the french town Guipavas. Callington Community College, on a yearly basis enroll in an exchange with the french students from Guipavas.
The town used to have a railway line stretching from Kelly Bray through to Bere Alston, Tavistock and finally to Plymouth. The railway from Gunnislake to kelly Bray was closed in the 1960's due to gradients and speed restrictions. You can still enjoy the railway along side the Tamar River from Gunnislake, via bere Alston through to Plymouth and too on the reverse journey.
Dupath holy well, a mile from the town, is enclosed in a fine granite building of 1510. The water in the basin was believed to cure whooping cough.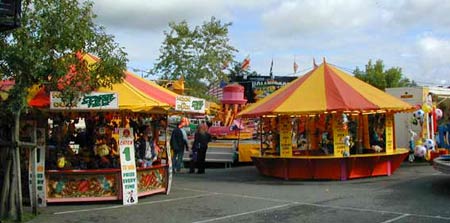 Holiday Accommodation in Callington
Agricultural Contractor, Plant Hire, Groundworks and Excavation work based in East Cornwall.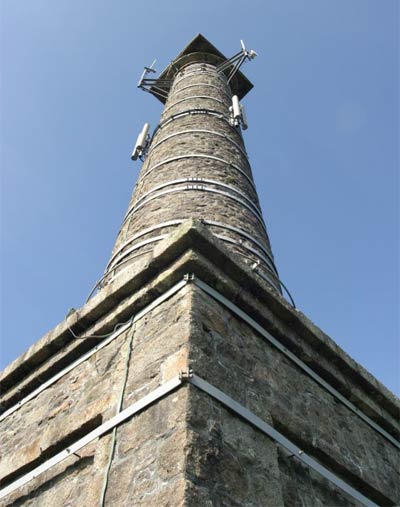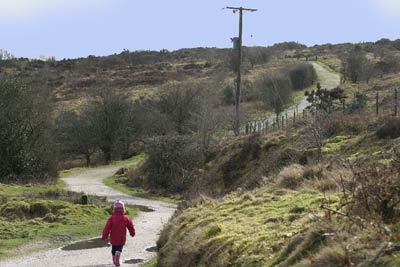 Honey Fair
Once a year Callington streets close to hold the ever popular Honey fair. Here you can see for yourself how bee's work in the hive, and learn how honey is made. Lots of local varieties of honey is sold here too. Many stalls pack the street for you to browse. The car park fill with rides for all to enjoy, from the gentle rides to the more thrilling. A great day out for all the family.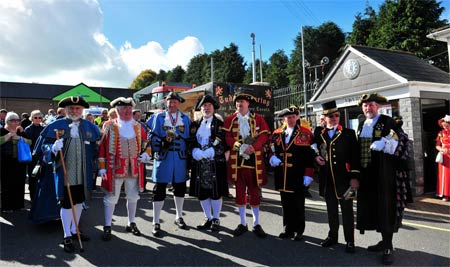 ---
Kit Hill
Behind the town, and dominating the scene for miles around, is the mighty swell of Kit Hill - a wonderful 1000ft hill crowned by an 80ft high stack built in 1858 for the winding and stamping engine of Kit Hill Consols mine. Kit Hill consists of some 400 acres for everyone to enjoy. As the highest point of Hingston Down, it is a fantastic place for views of the Tamar Valley, Dartmoor and Bodmin Moor.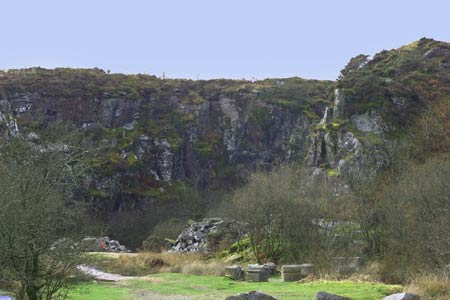 Rumour has it that every known mineral in the world may be found on, or under, Kit Hill.
Prince Charles, the Duke of Cornwall, gave the hill to the county in 1985 and it is now a country park.