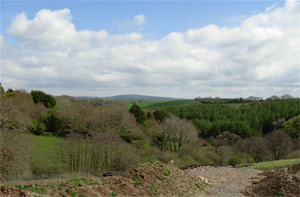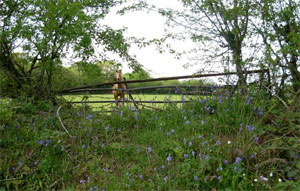 Mercury Lodge,
Upton Cross,
Liskeard,
Cornwall,
PL14 5BQ,
England

Tel : 01579 364044
All information given in good faith - for use as guidance only.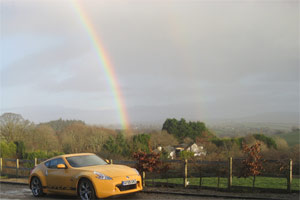 We are planning to open the observatory in the late spring of 2011, earlier if we are successful in obtaining a capital grant.
One of the main aims of the Caradon Observatory will be to inspire school children from primary school onwards to become interested in the sciences, mathematics and engineering by studying our incredible solar system and of the vastness of the Universe. We believe that this could promote a life long interest which will translate into more pupils obtaining qualifications in science and engineering and pursuing careers in these disciplines. The facilities will also be available for mature astronomers and astronomical societies etc. The Observatory will eventually be equipped with the latest hi-tech telescopes and associated cameras together with all the computer hardware and software that is needed to produce high quality images from space.

Caradon Observatory is unique in this country in the way it has been designed and with accommodation also on site it will be available for longer studies and observations, and indeed for new research. There are four individual domes which form the observatory, and will allow unique viewing possibilities with different types of telescopes in each of the domes. We are already talking to the Universities which specialise in astronomy and the sciences, with the view for them to integrate in such a way that the highest standards of the observatory are always maintained. This will also ensure that the observatory is fully up to speed as astronomy evolves. There is an adjacent building to the observatory which will be a lecture and research facility. This will also double up as a remote control centre for the domes and equipment that will be used for observations.
There are several villages surrounding the lodges. The village of Minions nestles on the edge of Bodmin Moor close to the famous Hurlers stone circle and Cheesewring. A pub, village store and tea room completes this moorland gem. Upton Cross and Rilla Mill Complete a trio of villages each with their own charm. Upton Cross has a post office and stores and a country pub. It also boasts the Sterts open air theatre with various arts and entertainment.