The Penventon Park Hotel Bed and Breakfast Hotel in Redruth, Weddings - The Penventon Park Hotel Retired Advert
Bed and Breakfast Accommodation Redruth. Bed and Breakfast Accommodation Portreath. Cornwall.
Wedding Venue - Business and Holiday Accommodation in Portreath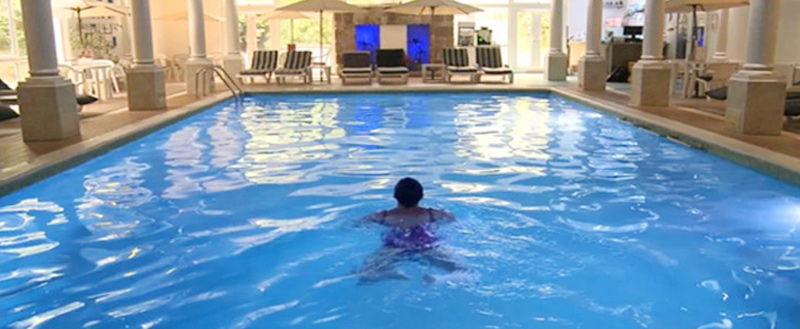 The Penventon Park Hotel
Retired Advert
Hotel, Bed and Breakfast Accommodation
Wedding Venue
in Redruth - Nr Portreath
The Penventon Park Hotel ; retired advert for the Penventon Park luxury hotel in Cornwall. The Penventon Park Hotel offered stays in a charming Georgian mansion house in acres of parkland is included in the 'AA Britain's Best Hotels Guide.'


The Penventon Park Hotel
Retired Advert
Hotel, Bed and Breakfast Accommodation
in Redruth - Nr Portreath
The Penventon Park Hotel ; retired advert for the Penventon Park luxury hotel in Cornwall. The Penventon Park Hotel offered stays in a charming Georgian mansion house in acres of parkland is included in the 'AA Britain's Best Hotels Guide.' The Penventon Park Hotel is situated less than 20 minutes from Truro, Camborne, Falmouth and St Ives. We are also a short drive from Newquay Cornwall Airport. We are one of the most central hotels in Cornwall!
Whether you are here for our corporate facilities or simply a well deserved break, The Penventon Park Hotel offered you a memorable stay. We offer a lively environment great company, individual cuisine and fine wines. Nothing is too much trouble for our professional and friendly staff. Catering for weddings, functions, conferences and events, Penventon can arrange any occasion.

The Penventon Park Hotel bedrooms offer something for everyone; whether it is business or leisure. From our Corporate Single rooms to our Master Suite; we will provide everything to suit your needs. Attending a conference in Cornwall? Why not try our new Corporate Single rooms.

Attending a wedding in Cornwall? We have a fine selection of romantic and luxury rooms for you to choose from. All of our bedrooms are attractively furnished, each with ensuite facilities, television, direct dial telephone, tea and coffee facilities and complimentary toiletries.
The Penventon Park Hotel offered 24 ground floor rooms; if you require one of these rooms please ensure reception are made aware. We also have upgrades available for business guests who would prefer one of our double rooms; these offer a sense of space and are a much needed indulgence!