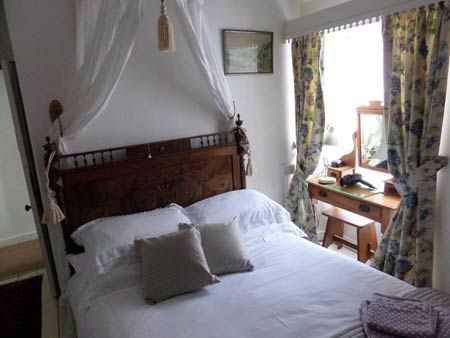 Little Dorrit Cottage - Step outside of the front door and you are literally beside Mousehole's picturesque walled harbour.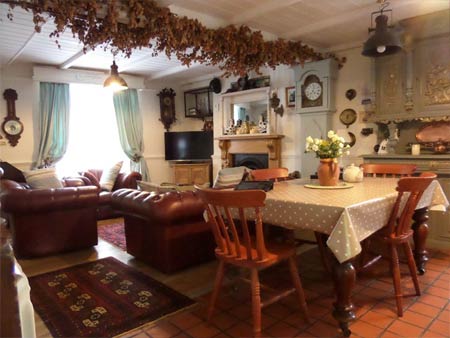 Little Dorrit
Holiday Cottage
Sleeps 4 people
RETIRED ADVERT
2 Bedroomed Accommodation in the Mousehole Area
HARBOURSIDE SELF CATERING HOLIDAY
COTTAGE IN MOUSEHOLE

Little Dorrit self-catering Holiday Cottage situated right opposite the Harbourside. This grade ll listed Cobblers Cottage offered Self-catering holidays in Mousehole on these pages between May 2007 and May 2017 - Holidays in Mousehole with all the charm of by-gone days.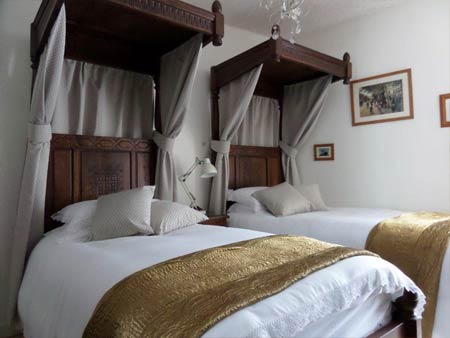 Holiday Cottages in Mousehole
There are few places remaining in the UK that have retained their character and charm in the way that the tiny village of Mousehole has. St. Clement's Isle - a small rocky islet once the home to an ancient hermit lies just offshore of the harbour wall. A few hundred yards along the village lies a huge cave which - so some people say - gives rise to the name of the Village (Mouse Hole).
Mousehole has developed around its harbour (and of course the fishing sustained it) appearing in the record books as an important fishing fleet as early as 1266, in fact, part of the south quay originates form 1390 possibly the oldest pier in Cornwall. Travel just a few miles and you can enjoy a day at the Minnack , an open air theatre at Porthcurno, or a leisurely visit to the Tate Gallery in St. Ives or spend a day in the Isles of Scilly either sailing or fly by helicopter from Penzance.
Every Christmas is a special time in Mousehole as the village is awash with Christmas Lights, filling the harbour and surrounding houses, a magical sight indeed.