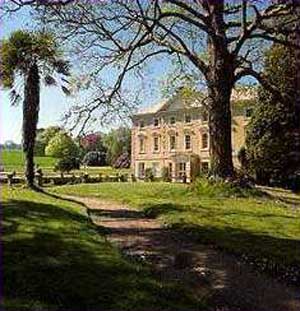 Pencarrow is approached by a mile long drive through an ancient British encampment, flanked by huge rhododendrons, blue hydrangeas and specimen conifers.
Sir John Molesworth, 5th Bt, circa 1770 completed the present Georgian house. His descendants own and live in the house today. Superb collection of paintings with works by many famous artists, set amongst outstanding furniture and porcelain. Here in 1882 Sir Arthur Sullivan stayed and wrote much of the music for "Iolanthe".
The gardens are Grade II Listed and are very extensive with lake and Ice House.
Pencarrow has won many major UK Tourism Awards, including the NPI National Heritage Awards for "Best Property in the United Kingdom 1998" and "Best Historic Houses Association Property in the United Kingdom 1999" as voted for by our visitors.