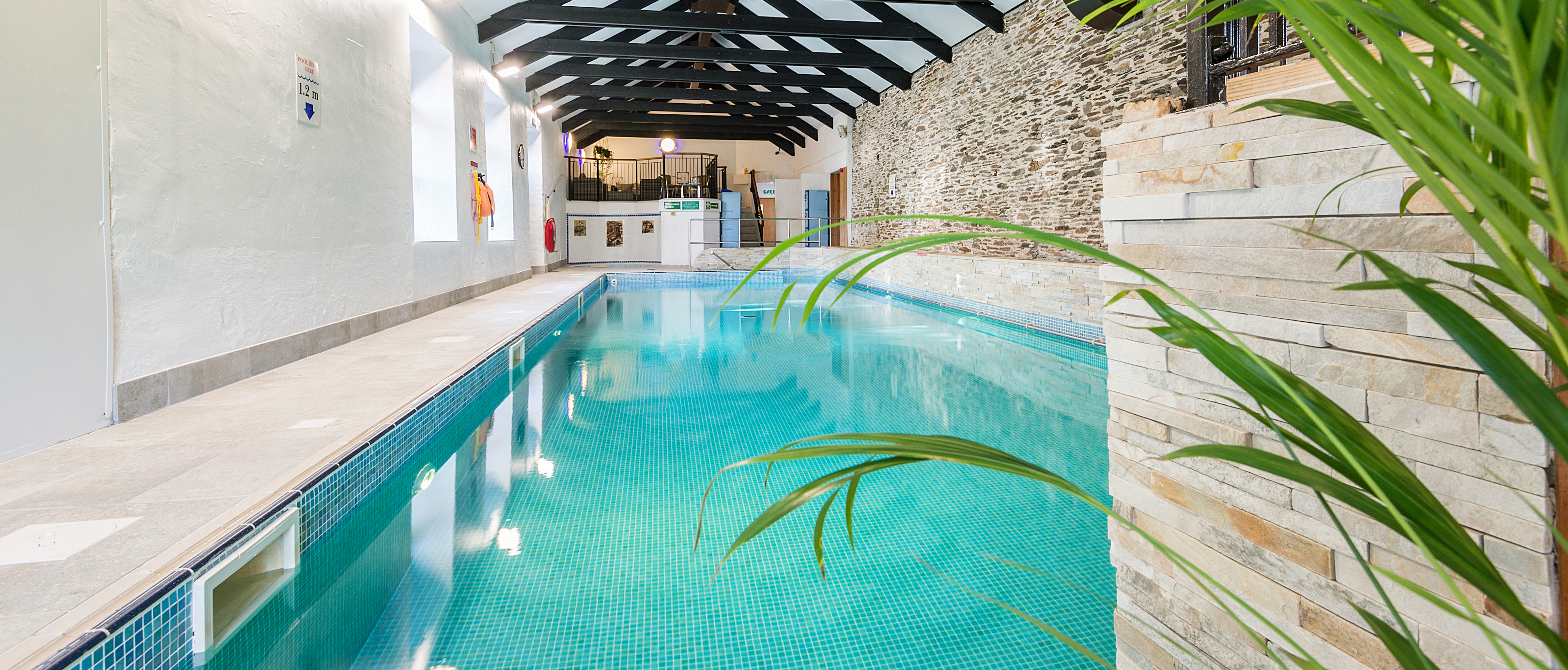 Holiday Lodges on The Roseland Peninsula near St Mawes in Cornwall
When you arrive at Trewince you will realise that you have found a very special place.
Trewince Holiday Lodges, situated near Portscatho on The Roseland in Cornwall, offers a range of well-appointed wooden lodges for both self-catering and Timeshare guests. Near to the villages of Portscatho, Gerrans and St Mawes, the Trewince Manor Estate is an oasis of beauty and calm within its 26 acres of park and woodland. We are close to tranquil beaches, secluded coves and beautiful countryside with spectacular views.
We pride ourselves on our rural and peaceful location where you really can get away from the stresses of everyday life. If to get away from it all is what you crave then this is the place for you. ' Just how you imagined Cornwall to be'.

At Trewince Holiday Lodges we strive to make your stay as comfortable and relaxing as possible. Our self-catering lodges share a common construction and design, but many have unique interior touches, which reflect their status as more than mere lodges and as genuinely welcoming homes. Many with sea views.
At Trewince Holiday Lodges you can choose from either:
a single storey (L) Sleeping up to 6 people in 3 Bedrooms (one double and two twin
or a two storey Lodge (E). Sleeping up to 6 people in 3 Bedrooms (one double and two twin)
All our holiday lodges are fully furnished: The well equipped kitchen includes a hob/oven, fridge, freezer, microwave, washer/drier and dishwasher. The open plan living/dining areas all have dining table & chairs, sofas, coffee table, TV & DVD Player with either Freesat digital television or Sky.
For a 7-day break or more you can book in for either a Friday to Friday or a Saturday to Saturday. We also offer short breaks all year round. Come for a 4-night break, Monday to Friday, or maybe a long weekend of 3-nights, Friday to Monday. Pets are also welcome in many of our lodges for an
additional fee, payable at time of booking. For our current prices and up to date availability please visit our website.
As a guest at Trewince Holiday Lodges you have complimentary access to our Leisure Club facilities which include our 13 metre heated indoor swimming pool (refurbished in 2013), children's splash pool, spa pool and sauna.

Holiday Lodges For Sale
A great way to get a return on your investment. We are building the final phase of lodges.

Timeshares Available

Stay with us here every year, or exchange your week through RCI almost anywhere in the world.

.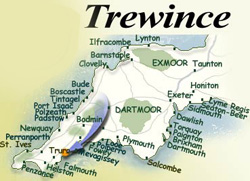 To e-mail a request for further information
or to make a reservation enquiry,
please click the button below.



Trewince Holiday Lodges
Portscatho, Truro, Cornwall, England
Tel: 01872 580289
Fax: 01872 580694
Email: enquiries@trewince.com