Trewince Holiday Lodges | self catering Holiday Lodges on the Beautiful Roseland Peninsula
Trewince Holiday Lodges on the Beautiful Roseland Peninsula
Tel: 01872 580289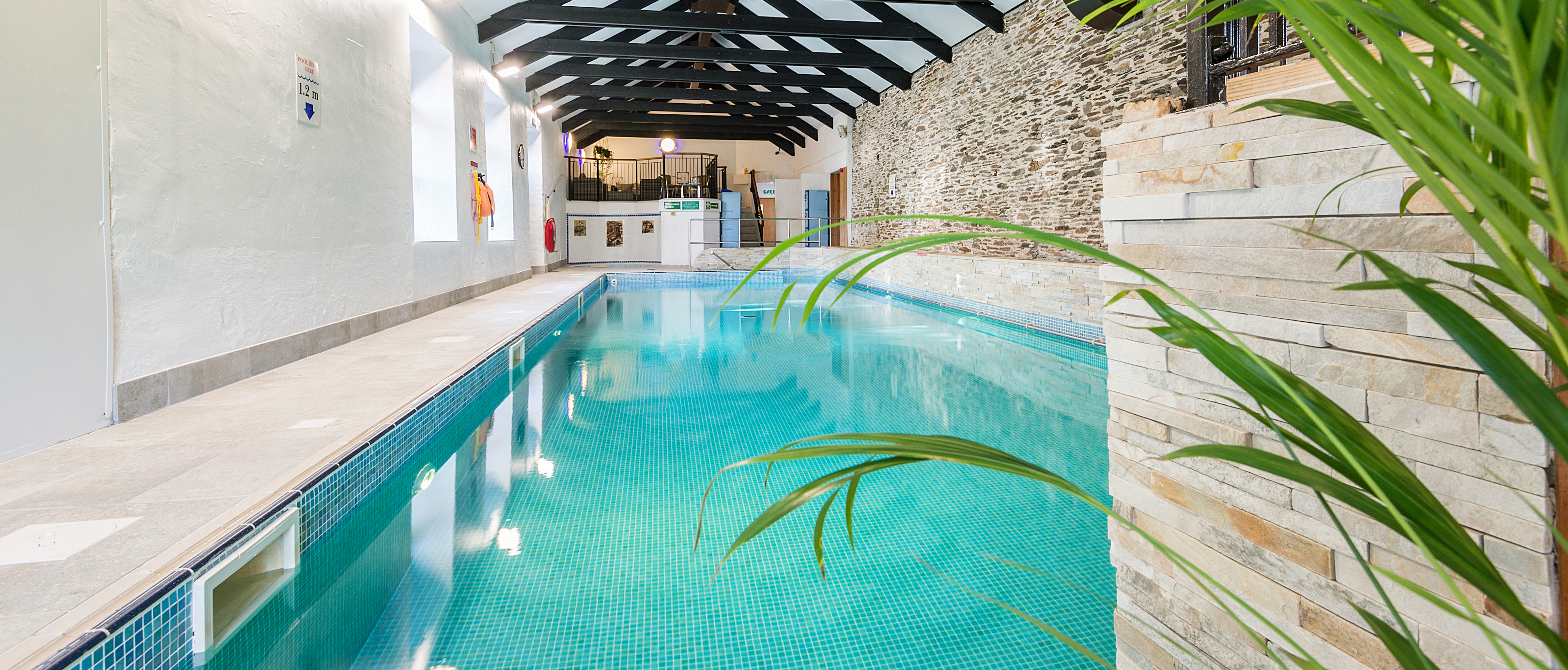 Holiday Lodges on The Roseland Peninsula near St Mawes in Cornwall

Trewince Holiday Lodges, situated near Portscatho on The Roseland in Cornwall, offers a range of well-appointed wooden lodges for both Self-catering and Timeshare guests.
Located in the centre of a 26-acre estate in fully landscaped grounds. Gerrans Bay spreads out in front of the Georgian Manor House, with the Percuil River to the West. A walk through our own woodland leads to a private quay on Froe Creek. This lower end of the estate looks out over the river, towards St. Mawes, with access out to the surrounding creeks, the Carrick Roads and finally, the open sea.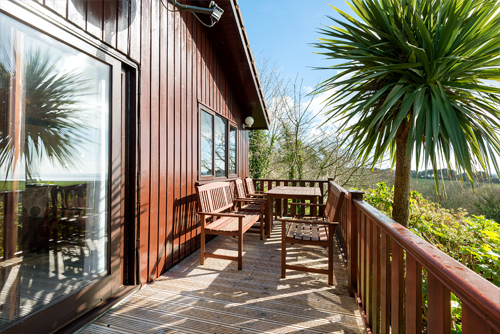 L17 - Kingfisher Lodge - Decking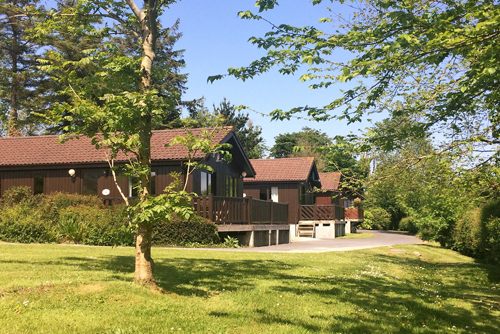 L14, L15 & L17 Lodges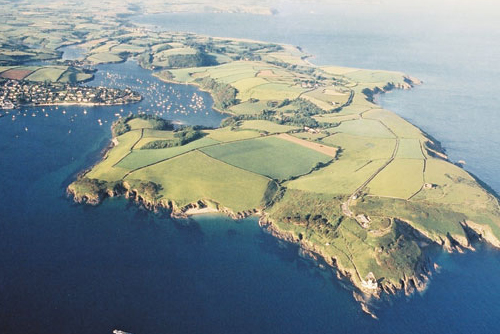 The Roseland Peninsula and St Mawes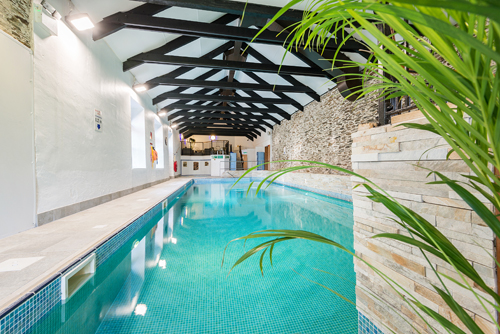 Indoor Swimming Pool and Spa Pool
These self-catering lodges share a common construction and design although many have individual interior touches, which reflect their status as more than just lodges but as genuine welcoming homes.
Each of our fully furnished lodges is a comfortable, relaxing and inviting base whilst on holiday from which to explore the estate, the Roseland and furthermore, the entire county of Cornwall.
Trewince Holiday Lodges
01872 580289
Short breaks also available
Changeover days are Monday, Thursday, Friday & Saturday
All prices in GBP and inclusive of VAT and electricity
Bed linen and Towels included and all beds are made up for your stay.
Pets are welcome in most lodges for an additional fee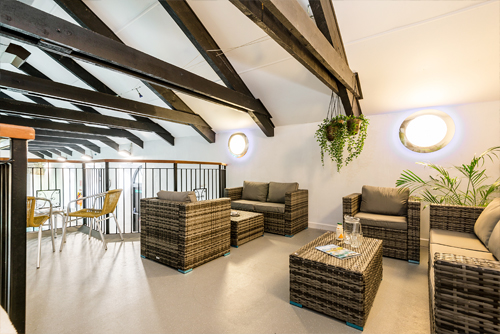 Pool -Mezzanine Seating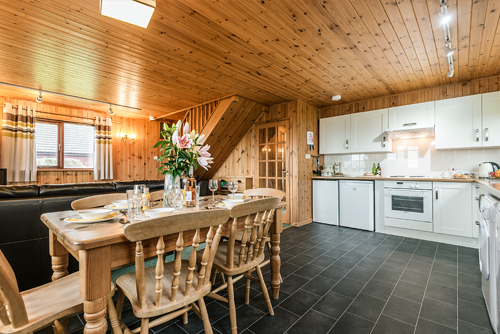 E31- Tamarisk - Dining Area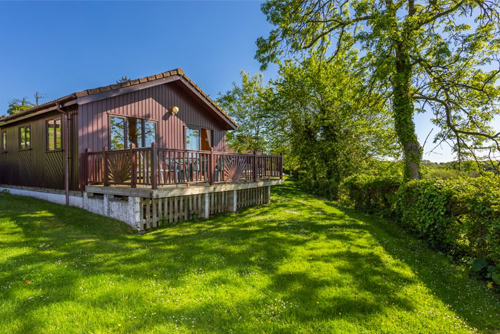 L12 - Treloar Lodge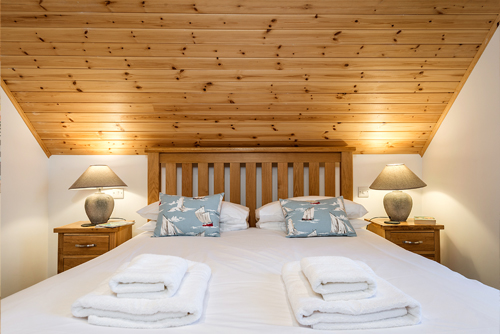 E51 - Periwinkle - Master Bedroom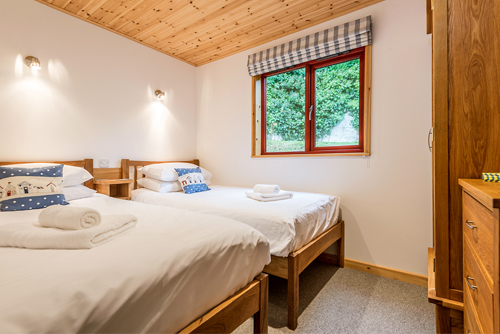 E49 - Kittiwake - Twin Bedroom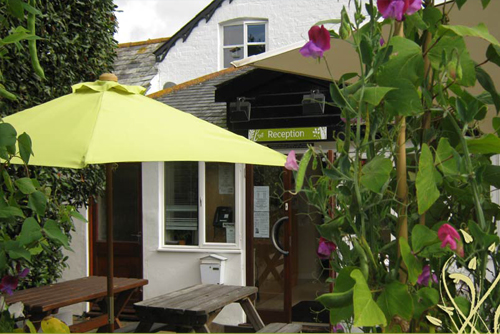 Reception at Trewince Holiday Lodges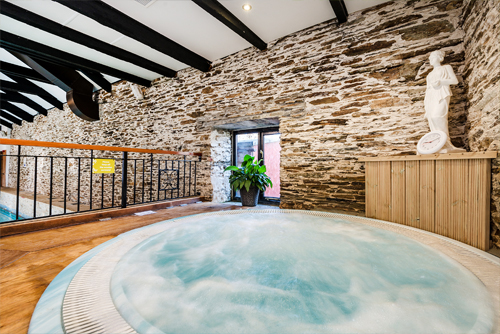 Indoor Swimming Pool and Spa Pool
Trewince Gym & Leisure Club. Perfect for those days when the weather isn't on our side, or to relax after a day exploring. Includes an indoor 13m heated pool, spa pool & sauna plus gym with cardio room & free weights studio.
These facilities are open to guests staying with us here at Trewince as well as a local membership scheme.
.
To e-mail a request for further information or to make a reservation enquiry, please click the button below.