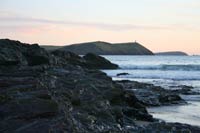 St Clair Holiday Cottage in New Polzeath

Sorry this holiday property is no longer available and has been removed at the owners request. Please see our alternate Polzeath Holiday Providers listed below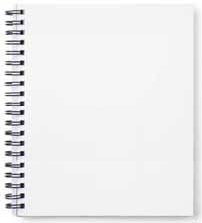 Spectacular surf in extreme weather
Evening barbeques on the beach watching the sunset
Wildlife: seals, dolphins, basking sharks
Birds: puffins, falcons
Celebrity spotting
Bodmin Moor seeing the Atlantic and South coast
Coming across hill forts and megaliths on walks
In Polzeath, in addition to the main surf beach there is a smaller and quieter beach ideal for small children. There is sailing and sea kayaking nearby.
Ideal for walkers (out of season) as close to the Coastal path, the Saint's Way and Bodmin Moor.
Many excellent and well known restaurants nearby. Dogs are welcomed.