Sennen Rise Guest House Bed and Breakfast stays in Sennen - Lands End Sennen Rise offers quality Bed and Breakfast stays in Sennen Cove, a stunning coastal location. Originally, a granite walled traditional Cornish Farmhouse (Mayon Farmhouse) , the property has seen quite a number of changes in use and is now a luxury guesthouse offering B&B stays close to Sennen Cove and Whitsand Bay. RETIRED ADVERT
Sennen Rise Guest House Bed and Breakfast stays in Sennen - Lands End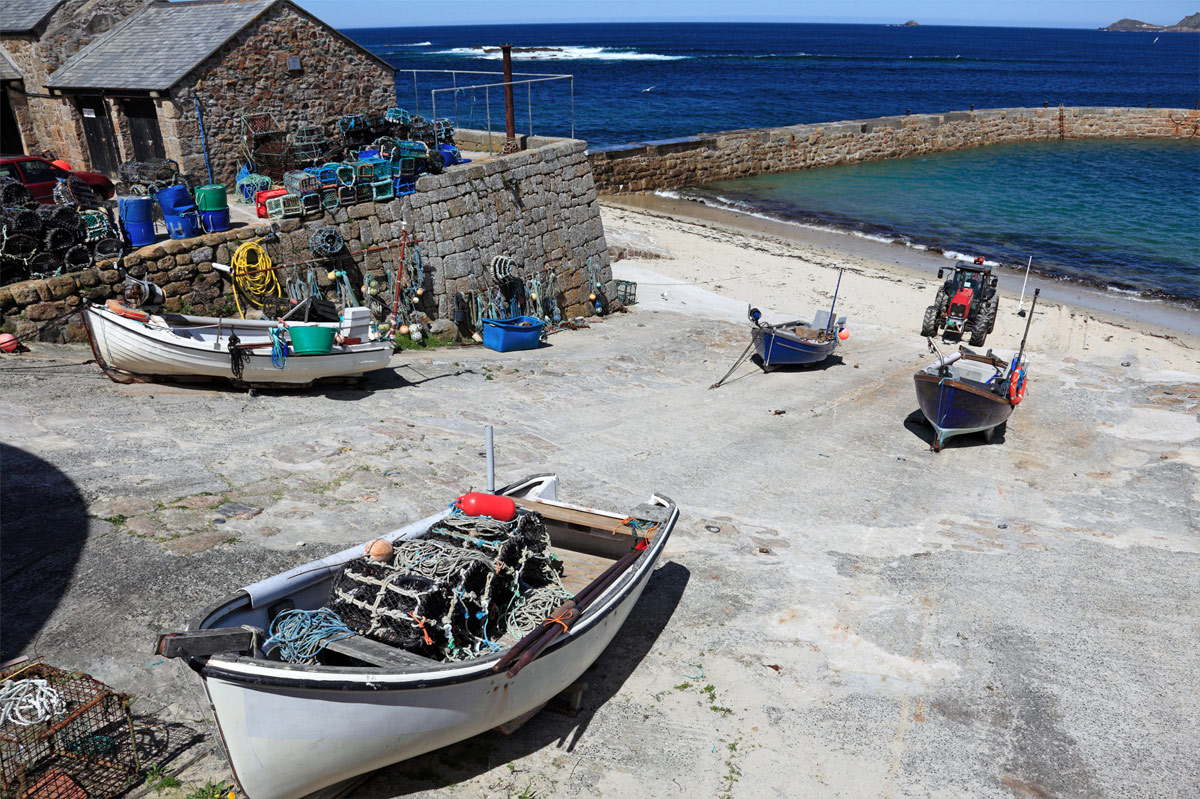 Sennen Rise Guest House Bed and Breakfast stays in Sennen - Lands End
ADVERT RETIRED BY OWNER 2018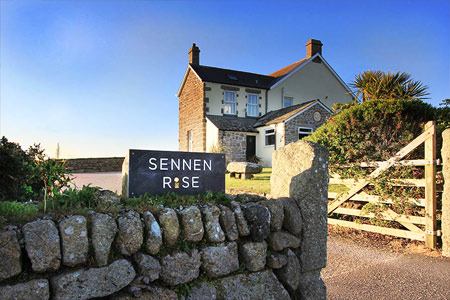 Sennen Rise Guest House Bed and Breakfast stays in Sennen - Lands End
Holiday cottage Sleeping up to 6 people
Advert undergoing removal from the site


SENNEN RISE B&B Sennen Cove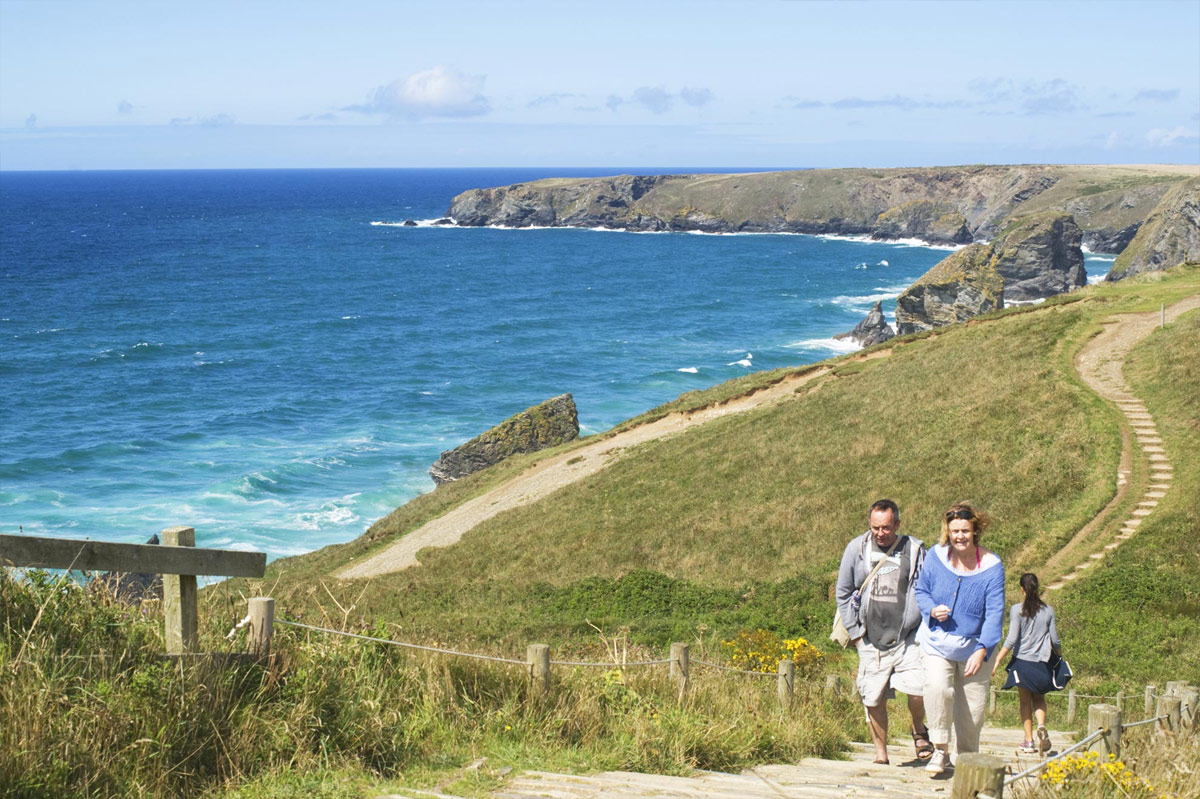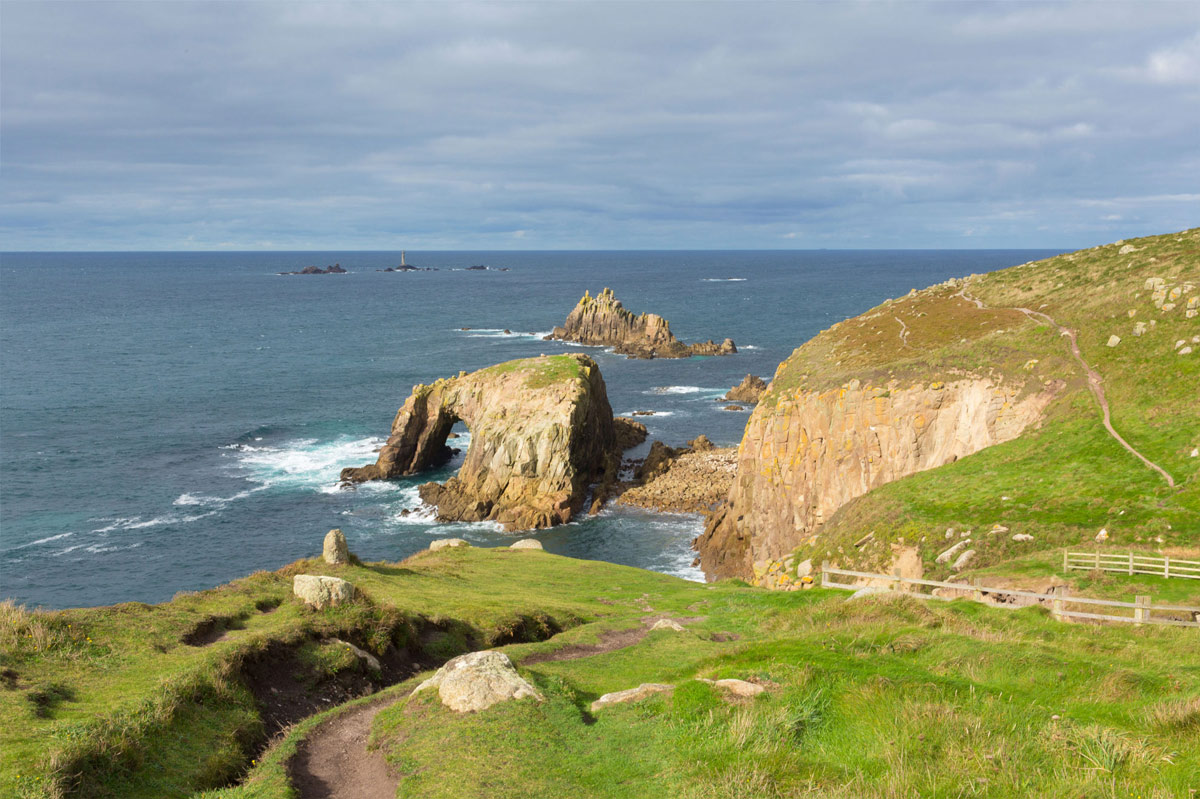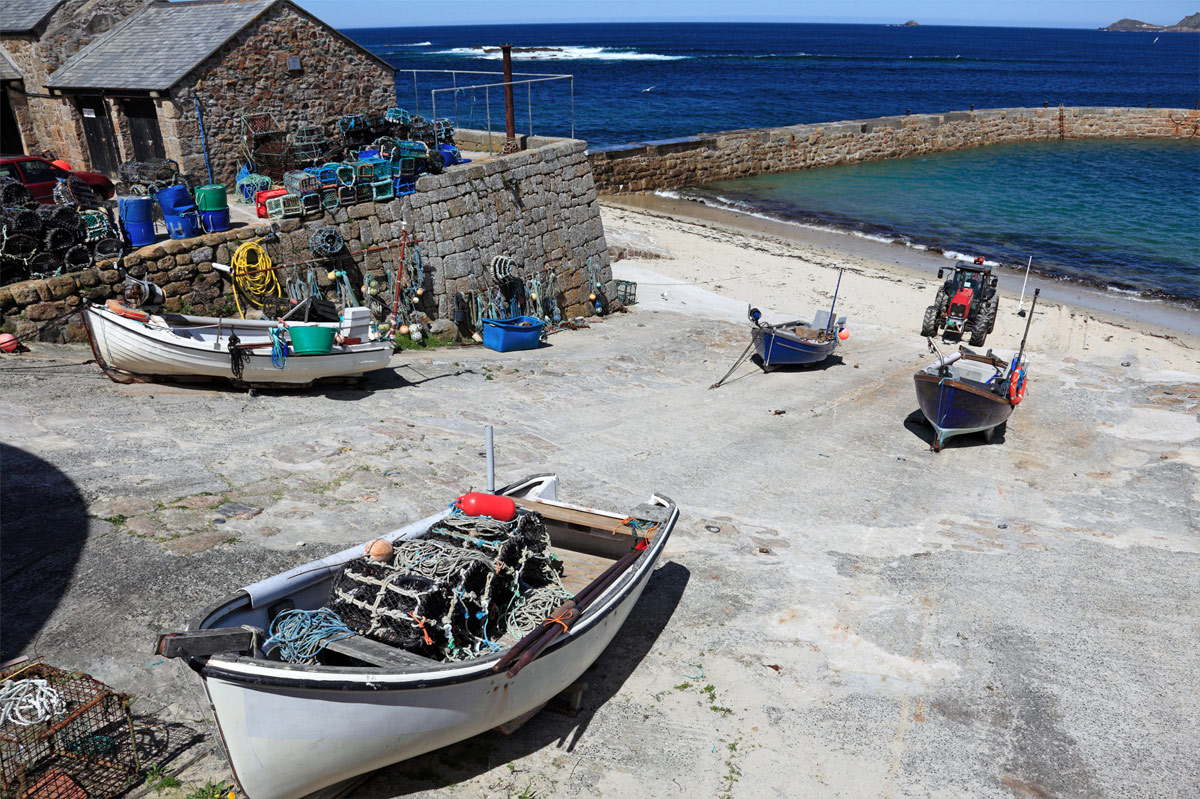 Bed and Breakfast near Sennen Cove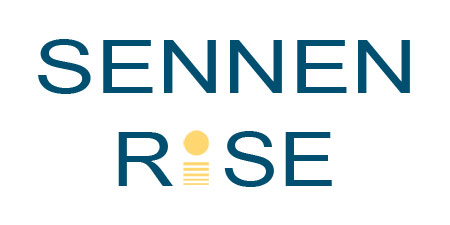 Sennen Cove B&B stays in Traditional Granite Farmhouse,
Sleeps 6 people - 3 ensuite double rooms
RETIRED ADVERT
Quality Bed and Breakfast stays in Sennen Cove, a stunning coastal location.
B&B stays close to Sennen Cove and Whitsand Bay.
West Cornwall's popular Whitesand Bay beach is within walking distance of Sennen Rise guesthouse as is Gwynver Beach, a secluded surfing beach,which is a firm favourite with visitors and locals.
Close to the spectacular beach of Porthcurno, which luminous white sand is made from tiny shell fragments. It's just below the famous open-air Minack Theatre. From Sennen Rise you can see the breathtaking headland of Cape Cornwall, a great vantage point from where to spot dolphins, seals, basking sharks and even the occasional whale!