Kennack Sands Lizard Peninsula Caravan Park and Chalet Holidays in Cornwall - Seaview Holiday Park in Cornwall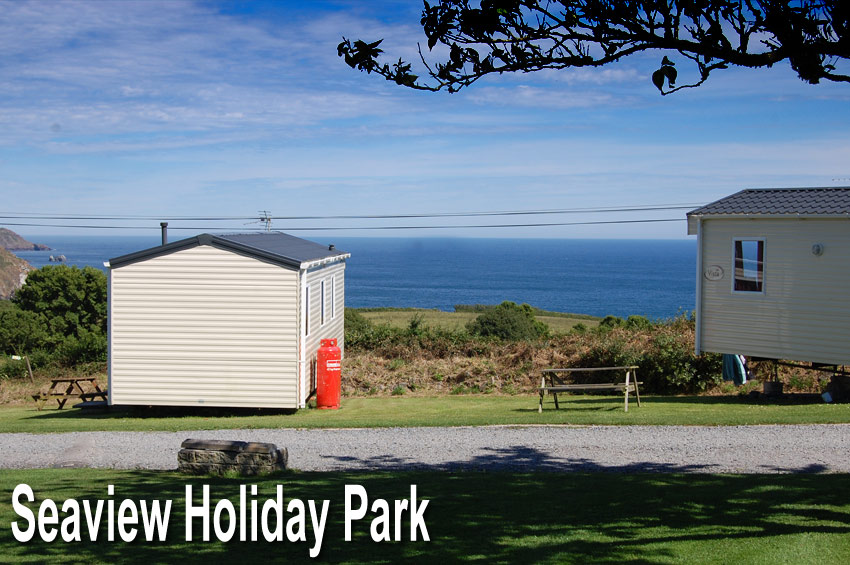 Seaview Caravan Holiday Park
Kennack Sands

17 Static Holiday Caravans, One Holiday Cottage, Wood Cabins and Holiday Chalets
3 Star - Cornwall Tourism Award
With a variety of Self-catering holiday accommodation to suit all family bugets

We are a Dog friendly site so why not bring your four legged friends to help enjoy your cornish adventure.
We have a heated Indoor swimming pool,Games Room and Small family Bar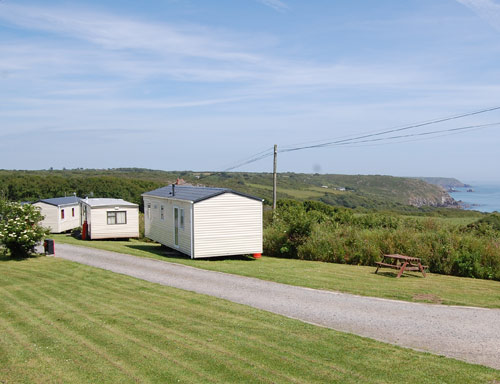 Self-catering Holiday Caravans From £220.00 Per Week

SEAVIEW HOLIDAY PARK on The Lizard, Cornwall
Beauitful beaches and Secret coves waiting to be discovered.
We are a Holiday Park in Cornwall, Set in six acres of lawns with 17 Static holiday caravans, Wood Cabins, holiday Cottage and holiday Chalets. All are spaced with parking along side. Family resident owners, whose aim is to give a warm welcome and personal service.
Gwendreath Valley natural nature reserve
Kennack Sands East Dog Beach

seaview Holiday Park offers family holidays on the beautiful Lizard peninsula, just a ten minutes walk through the Gwendreath Valley natural nature resrve and you are on kennack - sands beach, one of England's cleanest beaches with crystal-clear water for safe bathing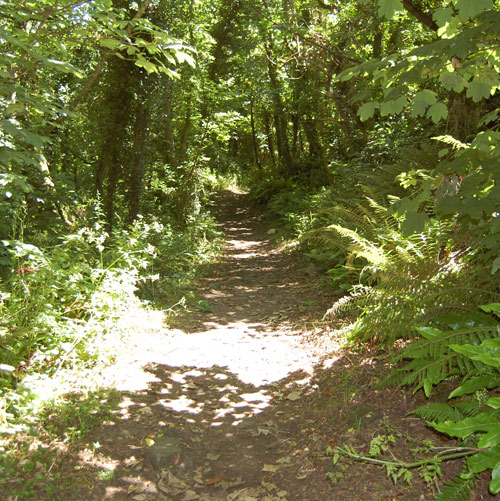 Availability
For current availability of our various accommodation types, please select from the descriptions below:
While we endeavour to keep these pages as up-to-date as possible, this information is only given as a guide and does not indicate that all types of accommodation are available for every date shown.

Week from Sat.
Popular Plus
Holiday Caravan

Two Bedroom Holiday Cabin

Popular
Holiday Caravan

Standard
Holiday Caravan


Morwenna Holiday Cottage

Two Bedroom Holiday Chalet
- details
- details
- details
- details
- details
- details
1st July
434
412
401
341
423
247
8th July
434
412
401
341
423
258
15th July
450
425
392
293
583
291
22nd July
638
610
594
544
627
368
29th July
638
610
594
544
627
368
5th Aug
638
610
594
544
627
368
12th Aug
638
610
594
544
627
368
19th Aug
550
528
506
462
539
335
26th Aug
374
352
315
264
363
236
2nd Sept
308
286
264
220
297
181
9th Sept
308
286
264
220
297
181
16th Sept
308
286
264
220
297
181
23rd Sept
308
286
264
220
297
181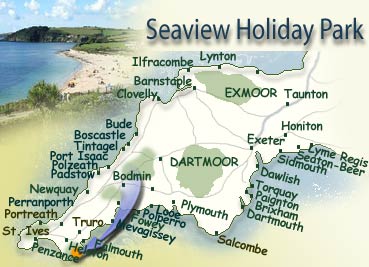 For further information or to make a reservation enquiry, please contact:
Seaview Holiday Park
Gwendreath
Kennack Sands
Ruan Minor
Cornwall
TR12 7LZ
01326 290635
CONTACT 01326 290635
---
3 Star Holiday Park in Cornwall, Kennack Sands Static Caravans & Lodges - Seaview Holiday Park
Kennack Sands Lizard Peninsula Caravan and Chalet Holidays in Cornwall
Seaview Holiday Park in Cornwall Holiday Park in Cornwall TR12 7LZ