SLATE ENGRAVING @ ON THE SLATE
ON THE SLATE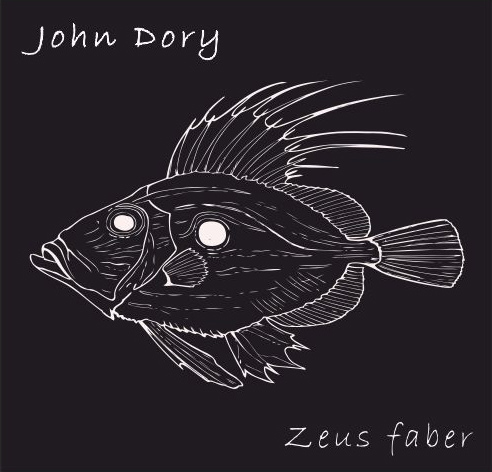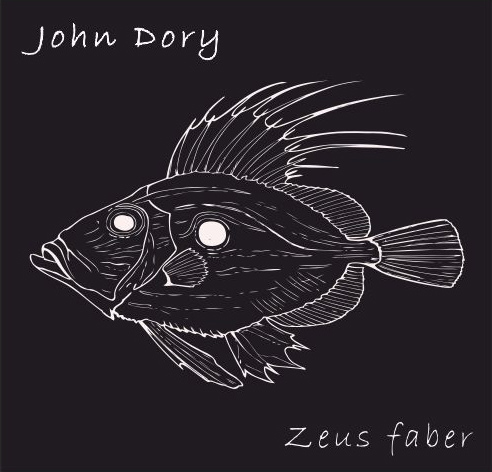 ON THE SLATE creates quality engraved slate signs, plaques,tableware and wallhangings with clear crisp contemporary designs, carefully engraved into high quality honed slate.

This ever evolving range of individually created pieces bring a statement to your home. Commissions undertaken. At On The Slate, you will find a growing range of unique Personalised Slate Gifts. We offer a variety of truely unique, deep engraved and personalised gift ideas and do all our personalisation in-house for that extra special touch.

At On The Slate, we use the latest CNC Rotary Engraving Technology to give our slates and signs a traditional, hand carved look. Rotary engraving process produces a deeper, more traditional look to our products, and gives the impression that our signs have been produced by an experienced stone mason.
ON THE SLATE - QUALITY SLATE ENGRAVING
Copyright © 2022 - page code: 325