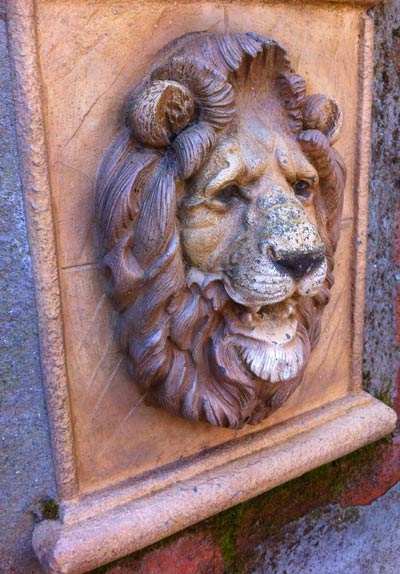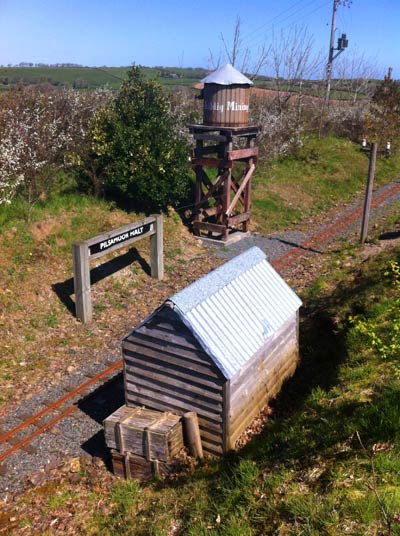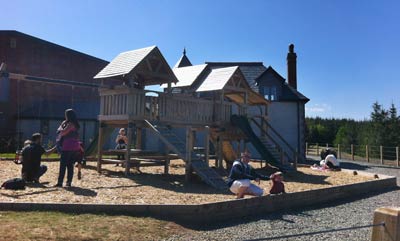 Located just off of the A30, passed Trethorne Leisure Farm, it's in an ideal location and signposted well.
2014 OPENING TIMES:
April 5th - September 30th
October 25th- October 31st
10am-5pm Last Entry 3pm
2014 Daily Admission Charges (All inclusive) free car parking
Adult £9.50
Children (5-15) £8.50
S.Citizen £7.50
Family Ticket (2 adults, 2 children) £32
4yrs and under FREE entry
Dogs are permitted within the grounds if they are on short leads. They are not allowed in the mansion or tea room.
There are many things to do at Hidden Valley Discovery Park, from trails to tasking challenges. Make sure you take a pen or pencil with you to be able to write down the answers to the clues!
When you arrive you will be given clues to help you with the two trails. The Indiana Trail, designed for 5-11 year olds, is a simple trail where you follow the route, and find the printed picture clues hidden in trees and bushes. Some characters will be recognised by the younger children, and some by the adults so a nice trail for the family. Make sure you wear good walking shoes as the routes do not always stay on paths. Find all 10 characters and receive a badge at the end of your visit.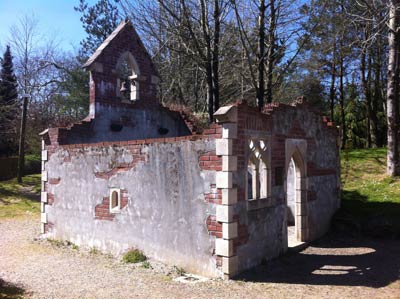 The Sherlock Holmes Trail starts off easy and gets harder as you collect the clues. 15 clues in total, and as every 5 clues are found, you have the choice to continue for the next 5, or collect a prize and visit the other parts of the park.
The Vault is based on the popular TV series 'The Crystal Maze'. You enter The Vault with 5 minutes on the clock. Try your best to complete all 5 challenges. Some are suitable for the younger children whereas the others are even challenging for adults.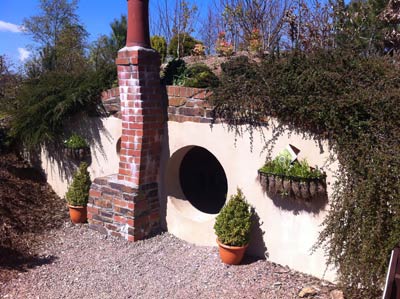 Sit and relax on the diesel locomotive 'Albert No 1', for a quick train ride around the park. You will pass through the miniature mines and the Hobbits gardens. Free to ride and limitless to how many times you ride on it!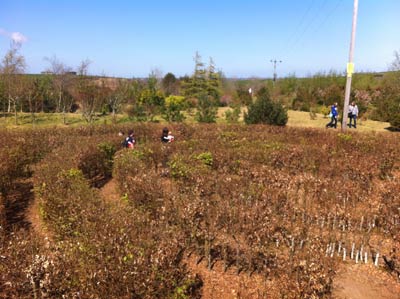 There is a Beech Hedge maze in the Park which is ideal for entertaining the family in the summer months. A centre point lookout is your first destination to find and the second the exit.